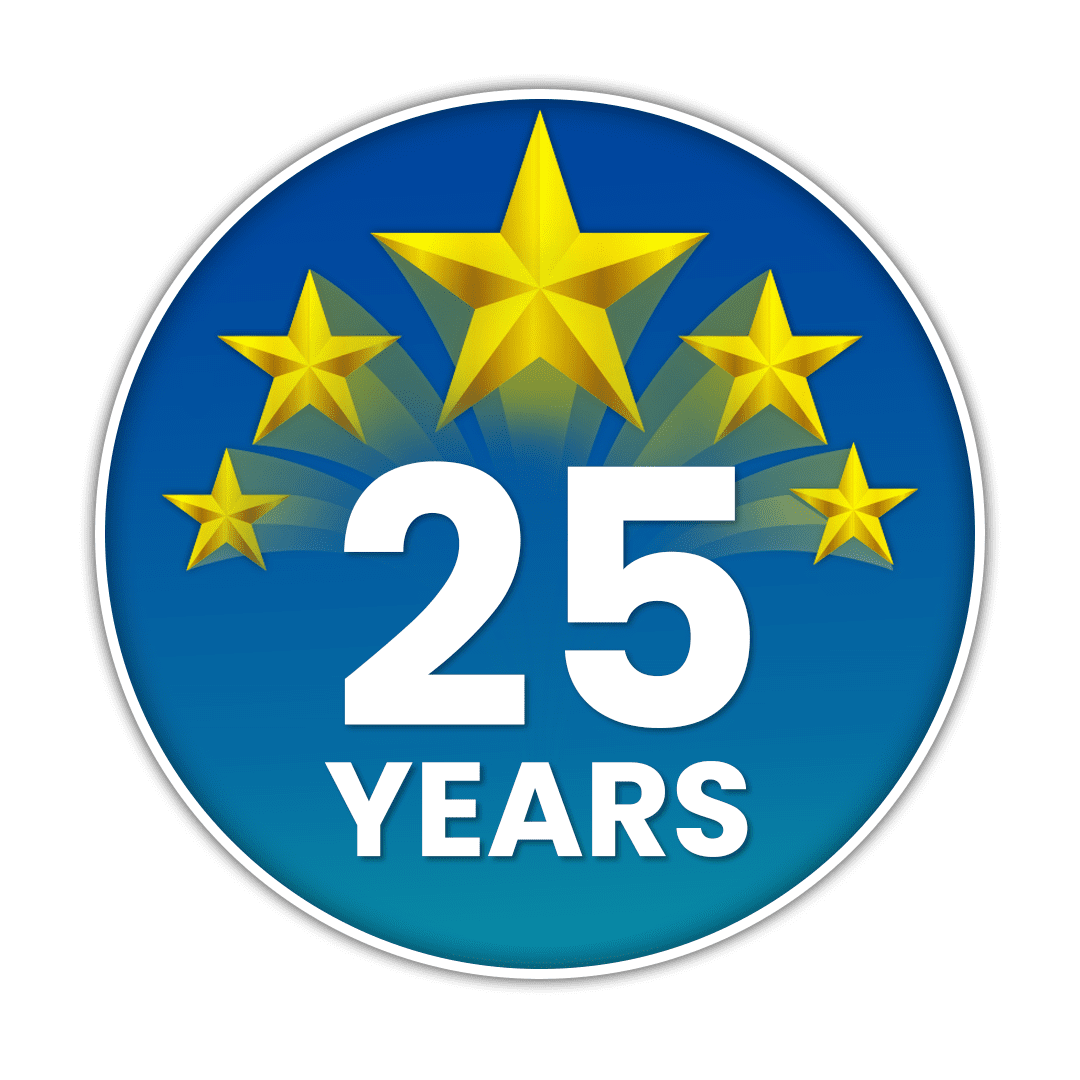 Serving from 25+ years
We are offering premium Constitutional Homeopathic treatments since from 25+ years with commitment and excellence in treating various diseases.

300+ Doctors
With a wide network of Top Homeopathic experts, we are serving across our branches and treating the patients across India.

44+ Lakh People Treated
It is the trust that people have on our way of treatment, care the most effective results they experience.

50+ Branches
Expanded to 50+ branches and serving at different locations reveals its potential in Constitutional Homeopathic medicine.
HOMEOPATHY TREATMENT FOR SCIATICA
Online Doctor Consultation is now available.
Dr.Care is now providing an online doctor consultation facility to address all your healthcare concerns without having to step out from the comfort of your home.
Sciatica nerve is the longest nerve in the body that runs from the pelvis, through the posterior, the rear of the legs, finishing at the bottoms of the feet. Sciatica just means the sciatic nerve torment brought about by pressure or disturbance of the nerve.
Sciatica Treatment in Homeopathy at Dr.Care
Homeopathy for Sciatica is highly effective in providing topical relief to the skin and healing the immune system of the body to cure the concern completely. Dr.Care offers excellent remedies for Sciatica, in Homeopathy that is based on an in-depth individual analysis of medical history, genes, mental wellbeing, and lifestyle.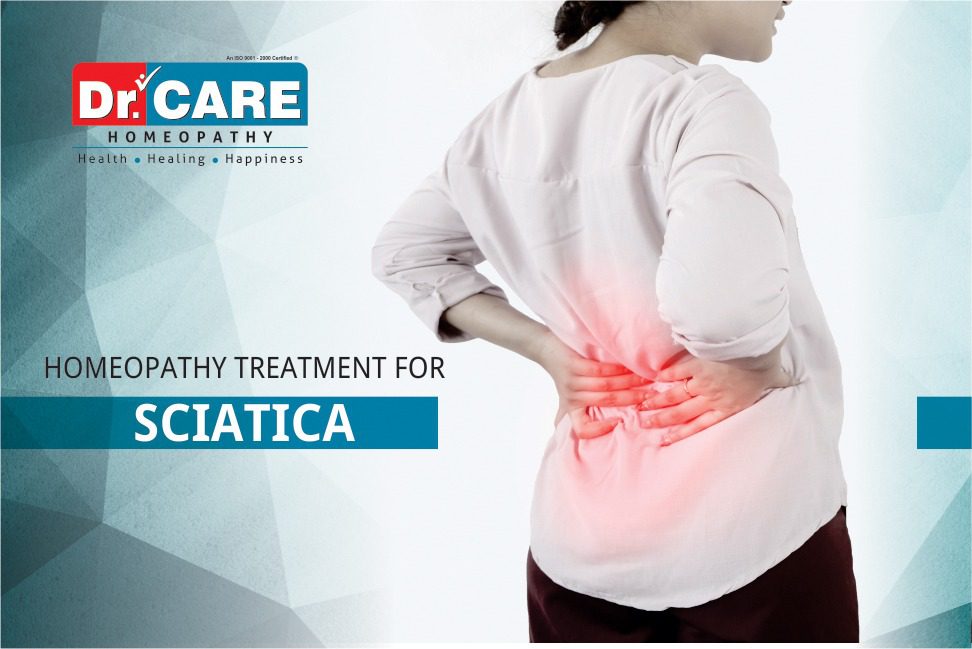 Constitutional Homeopathy Treatment for Sciatica
Expert Homeopaths at Dr.Care recommend Constitutional Homeopathy treatment for Sciatica based on detailed case analysis of the individual, to provide individual specific Homeopathy treatment for Sciatica that gives immediate muscle relief and strengthens the immune system with important vitamins so that it helps heal the body as a whole.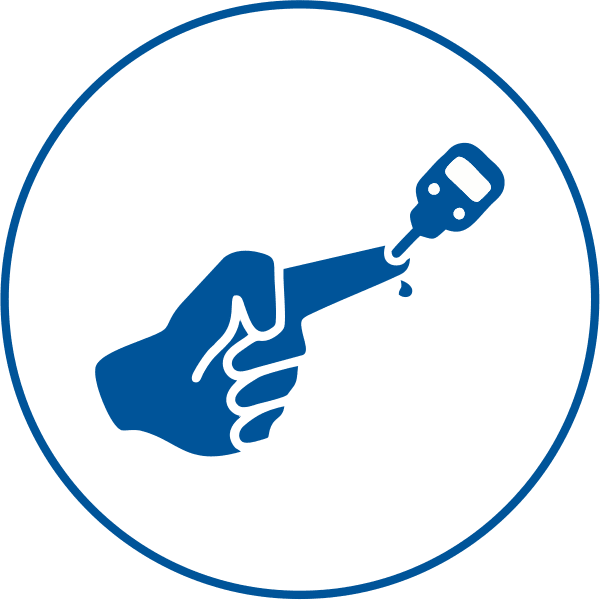 Diabetes
With Diabetes becoming the most common disease in the world, Homeopathy aims to provide all kinds of solutions it deems necessary by providing medications based on the patient's symptoms to it.
Thyroid​
Thyroid Disorders can be easily controlled by Homeopathic treatments which are right to opt because it will have no side effects and also a painless procedure to control and get relief.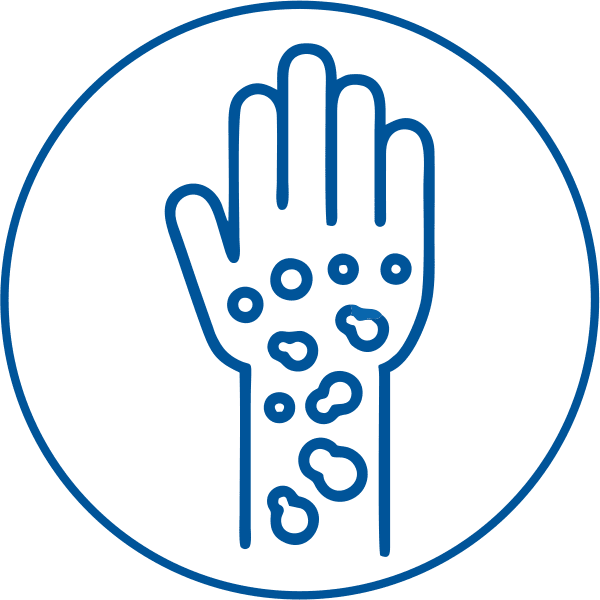 Psoriasis
Psoriasis is a chronic autoimmune inflammatory condition of skin affecting people of all age groups. It is characterized by skin thickening and silvery scales and can affect the skin in any place.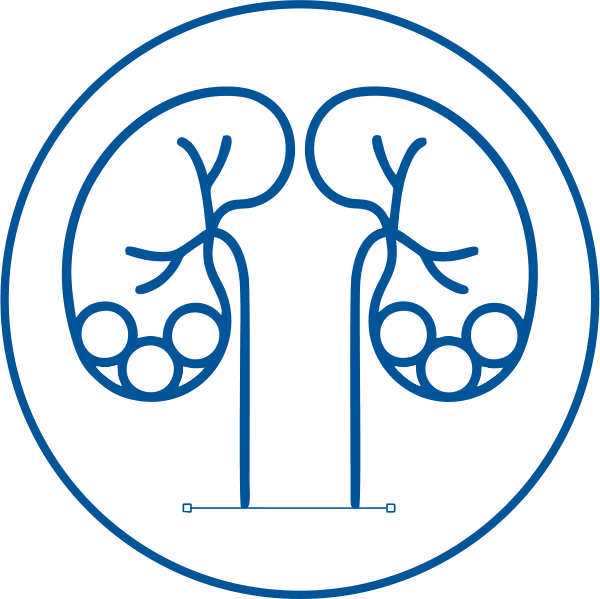 Kidney Stones
Kidney Stones are solid masses made of crystals that form within the Kidney. Homeopathy offers natural remedies that do not just control pain but also dissolve the stones through the urine.
Nagulmeera Shaik
I'm suffering from back pain. I take Dr care homeopathy medicine. Good treatment and friendly staff.
Lakshmi
hi my name is lakshmi my id io is 2184. consulted for joint pains. i got best result in homeopathy. now i am very happy. tq positive homeopathy recieving is also good impressed.
Srilakshmi Nannuri
I visited Dr Care positive homeopathy in kukatpally last month .doctors are very gud receiving i started using medicines getting gud improvement i suggest to all its very gud treatment .
Jhansi
I consulted Dr. Suresh Buddha sir in positive homeopathy for my back pain problem. I started treatment here. Now I am happy and I am comfortable
© Copyright 2020 Dr. Positive Homeopathy | All Rights Reserved
*Disclaimer: Results may vary from person to person