What is Fistula?
Fistula is generally defined as the abnormal connection or an infection between the perianal skin and the surface of the anal canal. Fistula can also be artificial which are surgically created for certain therapies.
Anal fistula occurs when the anal glands, which are situated between the two layers of anal sphincters and drain into the anal canal, are blocked and an abscess if formed. The formation of abscess can be a recurring process if not controlled caused by the repetitive accumulation of the pus in the infected area.
Fistulae can be blind, complete, or incomplete type which means that they are characterized by open at one end, both external and internal openings, and only external opening without contacting any other organ or surface respectively.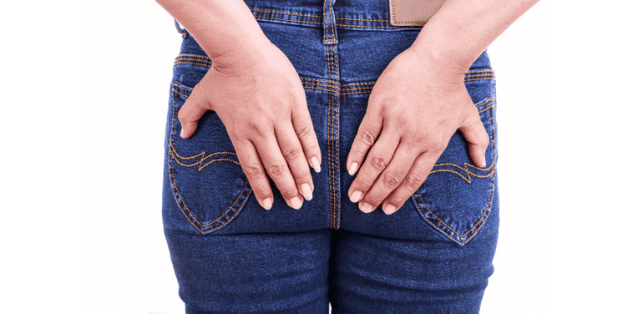 Symptoms
Patients with Anal Fistulae can generally experience the following symptoms
Pain in the anal or rectal areas due to swelling
Itchiness and inflammation in anus
Blood and pus discharge frequently and while passing stool
Sometimes patients may suffer from chills and fever
Causes
Surgeries are often the cause of anal as well as vaginal fistula
Frequent inflammatory bowel movement including Crohn's disease
Radiation therapies
Inflammatory diseases, tuberculosis, trauma, cancer, and STDs can lead to this problem
Homeopathy Treatment for Fistula
Positive Homeopathy offers safe and effective treatment for Fistula which gives relief and riddance of the problem without any side-effects. Homeopathy is considered an ideal treatment choice for the cure of Fistula in both men and women.
For more about the treatments and services offered by Positive Homeopathy, Contact Us now.